Our body needs the metallic element called chromium in very small amounts. But it plays a very vital role in our health. It helps in regulating sugar...
Soaps have become an essential part of our everyday life. Most of us cannot even imagine having a bath without soaps. It is the soap that gives...
Many of us desire a spotless, clear and hygienic skin. But not everyone is fortunate to have it, even if you have it, it is not an...
That dizzy feeling while sitting and relaxing in your chair, some people even faint and fall off from their chairs. Watching a movie with very loud noise...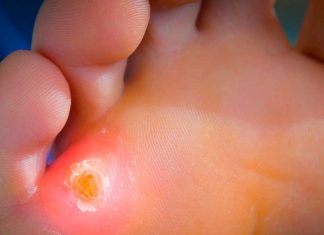 Legs and foot are the parts that bare almost all of the weight of the human body. It's one of the most miraculous parts of human body...