Salt makes food taste better. But, the taste is not the only thing we should be looking for in a food. There are lots of are things...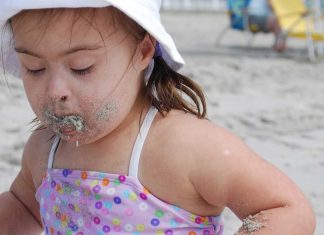 It is not an uncommon sight to find a little kid eating sand on a beach or in a park. But this habit is not just isolated...
Infectious diseases have always been a big threat in human history. Diseases like cholera, plague, smallpox, dengue, bird flu and swine flu can spread all of a...
One of the biggest challenge for most or all the women while traveling or going on a vacation, while having a bath at the beach or in...
One thing that comes to our mind whenever there is a carnival, festival or a family function (Particularly in India) is cotton candy. We all just love...